Non-profit organisations play a crucial role in society. Thanks to their dedication, many needy people have found refuge and security with them.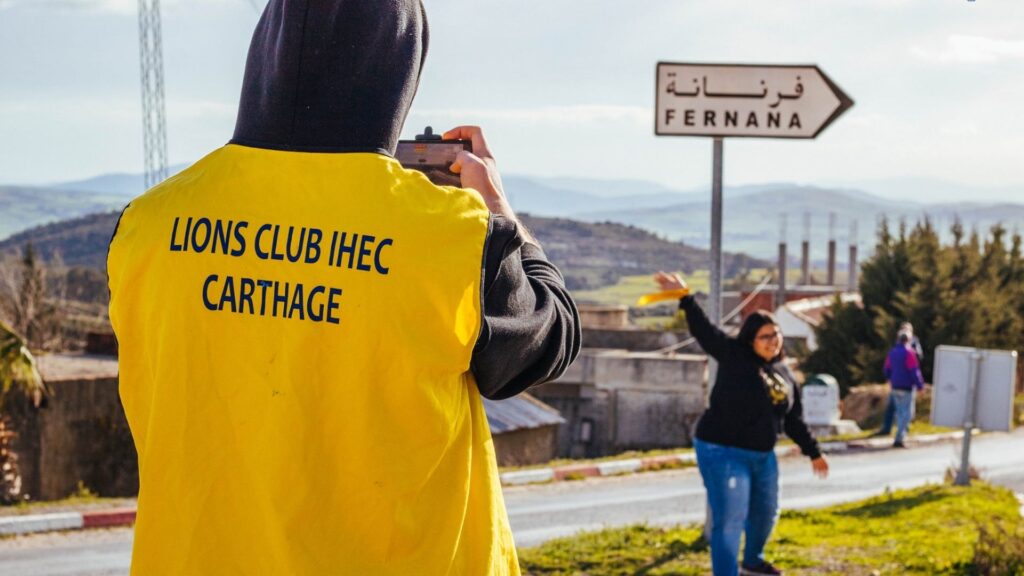 Who are we talking about today?
The Lions Club IHEC, an international club that brings together people with the common goal of providing social service to the world.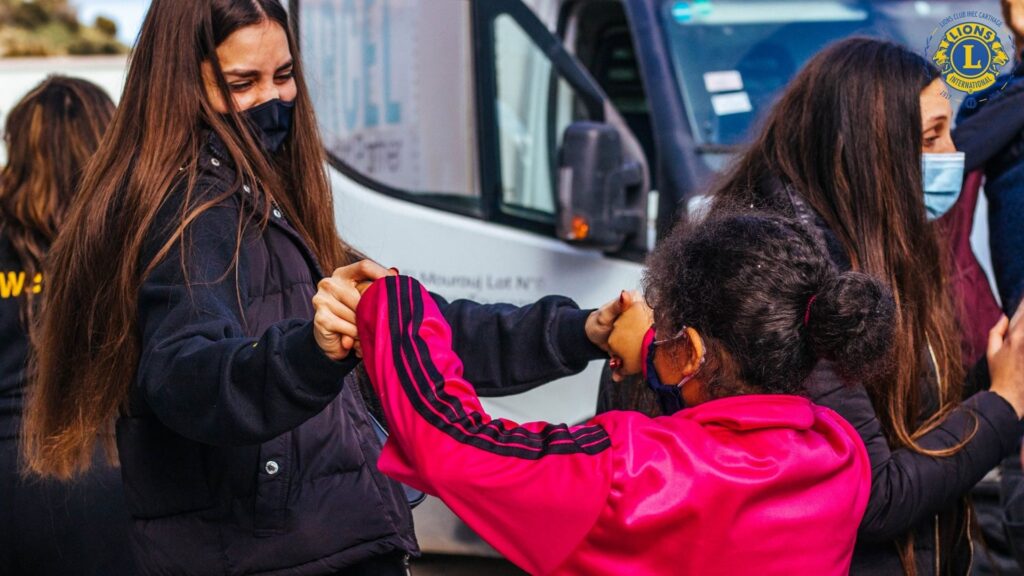 Do you know their "HIVER AU CHAUD" initiative?
"Hiver au chaud" means "Winter in the Warm" in French. Under their slogan "We serve", these young people organised two "Hiver au chaud" initaitves. One took place in Touiref, Kef Governorate in 2020 where 78 families were served and the other in 2021 in Garay, Metline, Ras Jbal, Douar Hmouda, Sounine and Rafraf Governorate where 550 families were helped.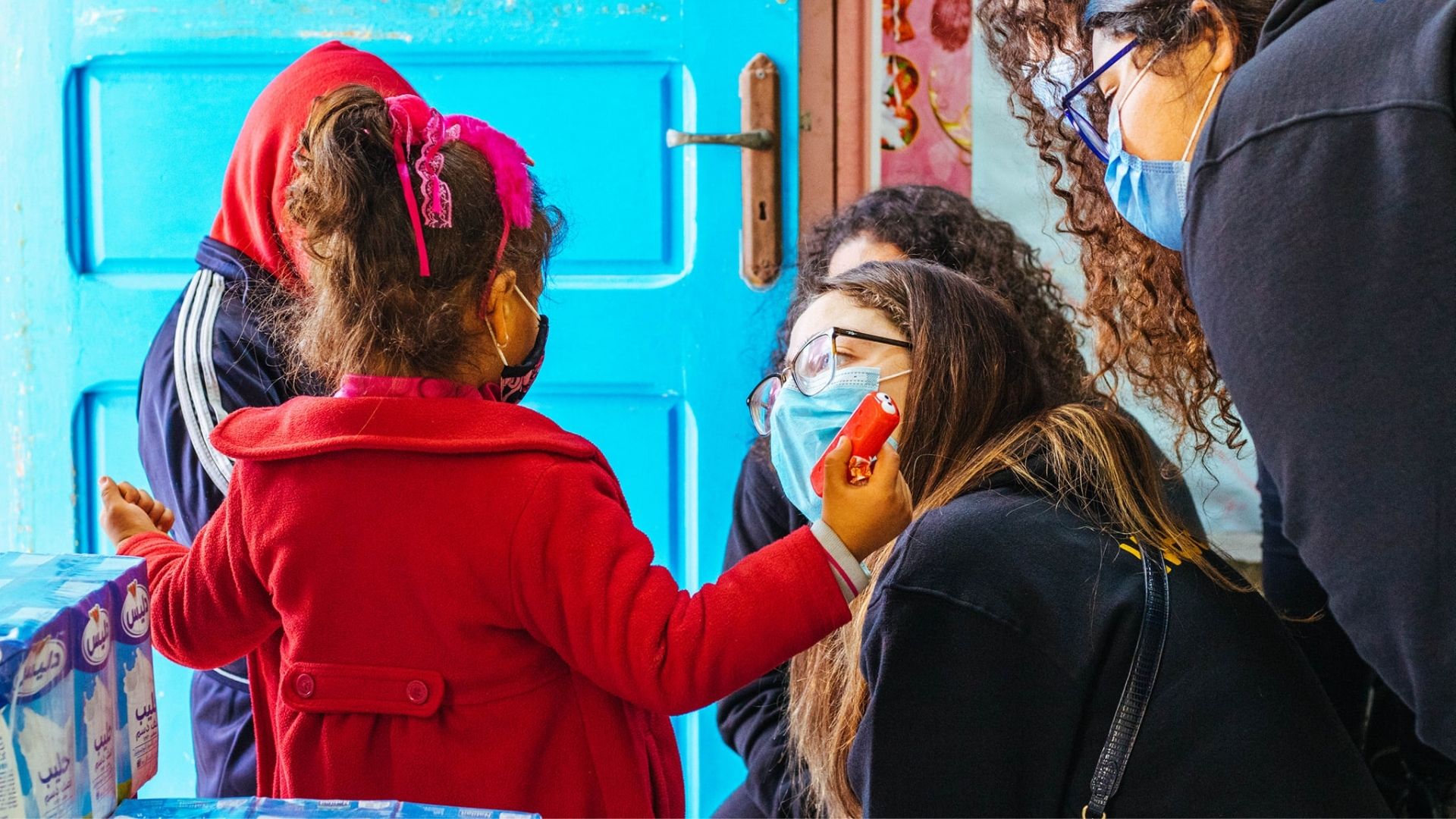 When is the new edition due?
It took place on February 6, 2022 in Jantoura, Fernana, Jendouba, Tunisia where the members provided for the needs of 150 families. The collection lasted precisely 8 days from 24 January to 31 January, distributed as follows :
3 days at Monoprix Zephyr and Ain Zaghouan
3 days at the Générale Hammam lif shop
2 days at the Générale la Marsa shop
2 days at Carrefour Market Gammarth.
After the Sorting, our young volunteers started the distribution this Sunday in the primary school of Jantoura on February 6, 2022. In addition to the distribution of donations, other activities with the children are scheduled during this action in a very friendly atmosphere. It is important to note that this action will be secured by the National Guard: your donations will be delivered to the right destination and in the right conditions!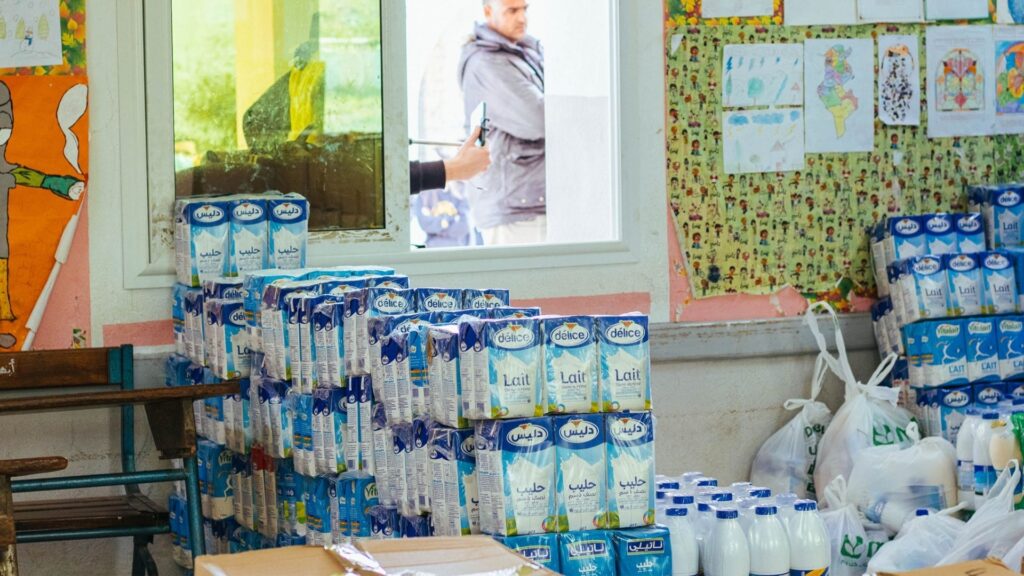 How can I contribute to this action as a citizen?
You can easily think about what you will need to spend your Ramadan. Any help is valuable. But Lions Club IHEC has a list of products that you can buy and donate. Below is a list of the types of donations that this Club collected :
Tomato sauce
Milk
Pasta
Soups / Mhamsa / Dwida
Tuna / Sardina
Couscous
Oil
Sweets
Hygiene products
This club, which dazzles us with its altruism, puts its passion, its intelligence and its diligence at the service of the world in order to solve the problems of society. Promoting peace and fighting poverty is its ultimate goal. He is currently focusing his efforts on five global causes: diabetes, sight, malnutrition, the environment and childhood cancer.